A housing analyst who predicts the Sunshine Coast's tight market will get worse before it gets better, has launched a campaign urging everyday residents to join the fight for change.
Mal Cayley of Direct Collective reiterated his assessment that years of stifled housing development on the Sunshine Coast are now manifesting in massive pressure on housing, including an increase in homelessness.
Mr Cayley has previously revealed that, according to his calculations, there are at least 8,000 homes missing on the coast, of which 5,500 are needed for our desperate rental sector.
"Over the years we have undersupplied the market," said Mr Cayley, who launched the Homes for Everyone website.
"For example, where we needed to, say, have 10 new properties completed a day to meet demand, most of the time we delivered six.
"So this net shortage means there's more competition, and where the competition exists the most is in rental properties."
Both Sunshine Coast Council and Noosa Council are aware of the challenges.
Sunshine Coast Council is preparing a 'new planning scheme which will increase land supply capacity' and Noosa Council hopes soon to adopt a new strategy 'to provide a clear plan to help solve the current housing crisis in the county".
Mr Cayley, a former military intelligence officer, used council and state government data, census data and other sources to analyze the market and determine the extent of the housing problem.
He said landlords/occupiers were now outbidding investors for the limited properties coming to market, so the number of homes available for rent was steadily declining. Competition for available housing is heightened by heavy migration to the area, including more recently from southern states.
Shortages and rising rental costs contribute to local homelessness, which also affects people with jobs.
"People think homelessness is about vagrancy; it's not," Mr. Cayley explained.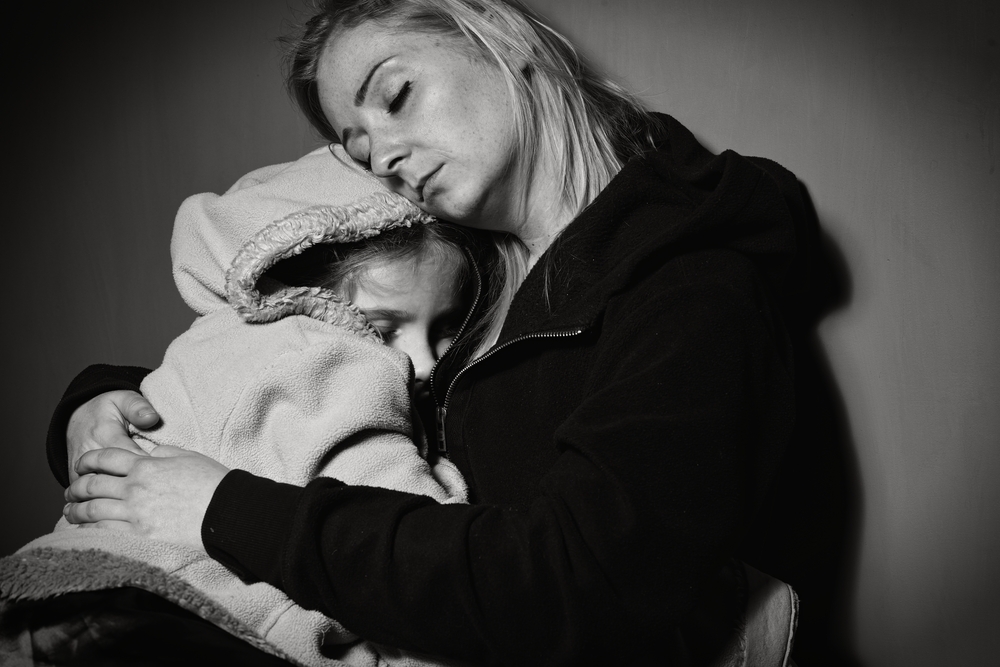 "Anyone who rents on the Sunshine Coast today – whether they're doctors, cafe workers, cleaners or, you know, working in professional services – are at risk of homelessness if their property is sold to an owner occupier, because when they leave that property there is literally not enough property available to them.
"So they either have to fight for the balance of the stock, if it's there, or leave the area – the only alternative is couch surfing, living in a caravan, living in your car, which is homeless."
Mr. Cayley also suggested considering an increase in housing density.
"A lot of people think density is a dirty word, that they think we're going to build towers on our beach fronts; it's actually the opposite of that – density, done right, protects our waterfronts, protects our green spaces," he said.
"It's about increasing services and amenities in a concentrated space in an area that suits the community, close to transportation but away from those areas, so we can have more people living in an area that has access what they need."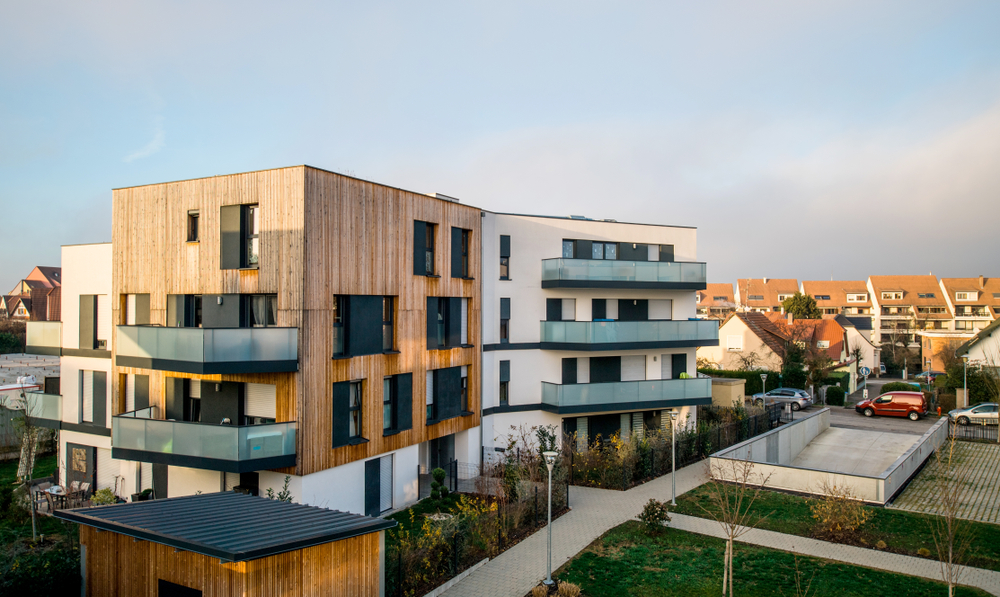 Noosa Council noted that the solution would require more than just 'increasing supply', adding that 'in markets like Noosa when property prices are high, simply providing more supply does not produce affordable housing".
The Sunshine Coast Council added that there are multiple "dynamic and complex contributing factors" to the crisis.
"This includes factors affecting everyone such as rising inflation, rising interest rates and the high level of volatility in the price of labor and materials in the construction market" , said a CSC spokesperson.
"Locally, our region has also been impacted by a global pandemic that has fundamentally changed the way we live and work.
"Our Sunshine Coast region is one of the most attractive places in the country to live – and we have seen many people leave the major capital cities and move here to live and work in the best possible location."
"The (Sunshine Coast) council has been actively planning for population growth for many years and remains committed to the complex task of planning for growth in a healthy, sustainable and innovative way."
The Sunshine Coast Council said it is "moving a record number of development and building applications".
Sunshine Coast and Noosa Councils said the issue required cooperation from all levels of government, the development industry and the community housing sector.
Mr. Cayley aims to keep pushing to ensure a continued focus on problems and solutions. He also urges community members to "spend 15 seconds" to register to raise awareness.
SUBSCRIBE here now for our FREE news feed, straight to your inbox every day!